Experienced Due Diligence
Consulting Solutions provides experienced third-party consulting services to lenders and investors. We develop a working relationship with the underwriting staff so that questions or proposed changes are processed quickly. Professional or technical staff members are always available by phone or email to address inquiries. We pride ourselves on industry-leading service and turn-around times.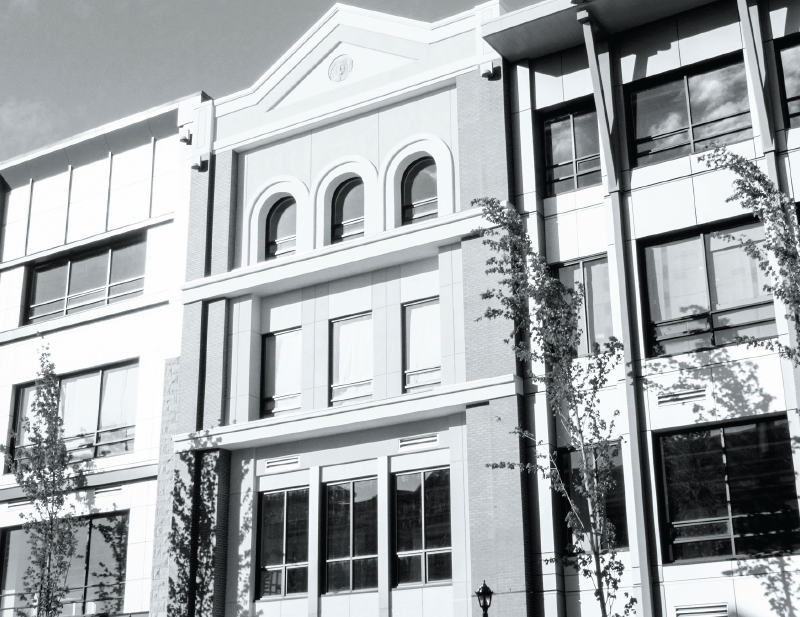 PROPERTY CONDITION ASSESSMENTS
Consulting Solutions provides property condition assessment services that meet or exceed the American Society of Testing and Materials (ASTM), Fannie Mae, Freddie Mac and HUD standards. Through a combination of understanding the needs, a thorough property inspection, and an awareness of potential issues that can only be gained through years of experience, Consulting Solutions identifies important property condition issues. We understand that our purpose is not to raise unnecessary red flags, but to assist our clients by quantifying site-specific issues and providing recommended solutions.
GREEN AUDITS
Consulting Solutions provides energy and water audits for building owners that identify cost effective opportunities to reduce energy and water consumption and improve the operating performance of those delivery systems. Current energy and water usages are analyzed, using utility data and energy modeling software. Energy or water efficiency measures are clearly identified, and the associated costs and payback periods are displayed in a transparent manner. Our green energy audits meet or exceed standards established by the American Society of Heating, Refrigeration and Air Conditioning Engineers (ASHRAE), and satisfy assessment protocols issued by Fannie Mae and Freddie Mac.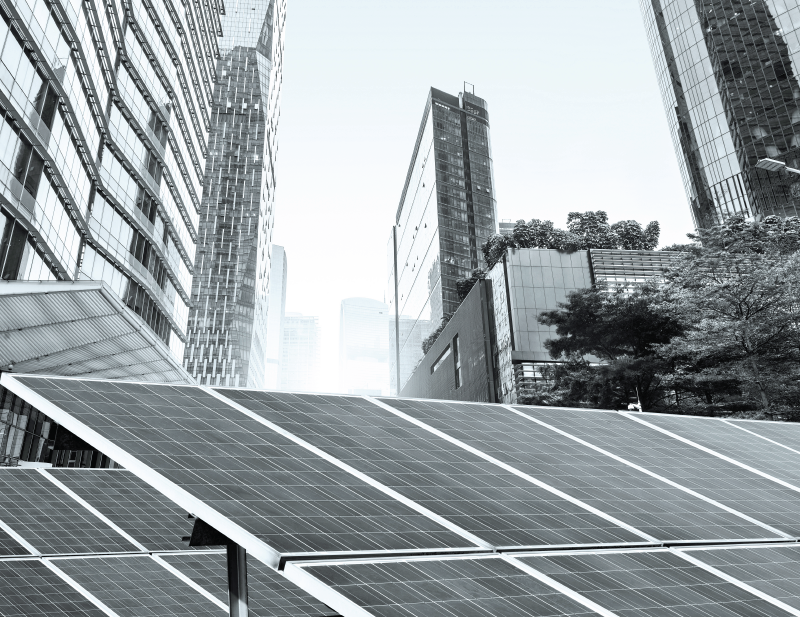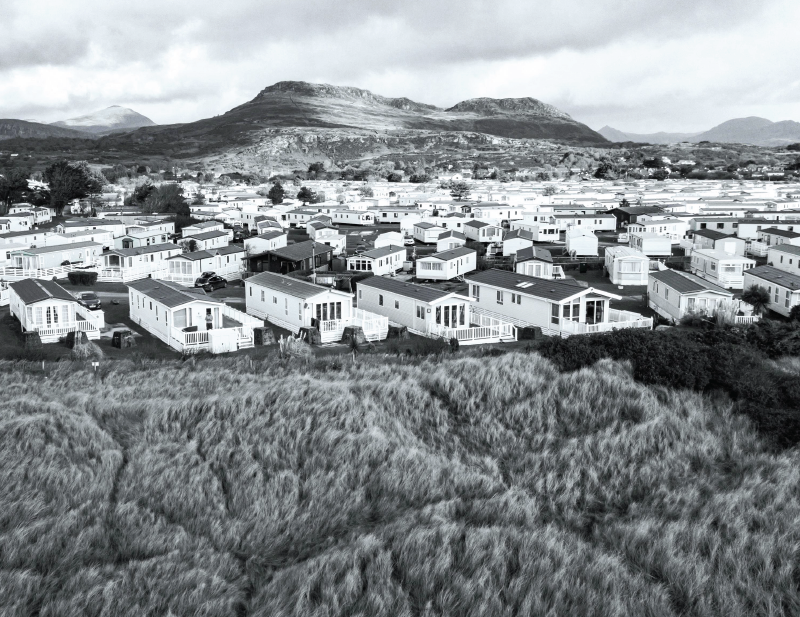 ENVIRONMENTAL ASSESSMENTS
Environmental assessment reports address on-site, off-site and prior usage issues that may environmentally impact the subject site. Environmental assessments conducted by Consulting Solutions meet or exceed industry standards, including those established by the American Society of Testing and Materials (ASTM), Fannie Mae, Freddie Mac and HUD.
Consulting Solutions provides pre-construction plan and cost review services for new construction and renovation projects. Our services include review of construction plans, analysis of construction budgets, confirmation of experience levels of the key construction team, review of construction contracts and review of scope adequacy. Consulting Solutions will opine on the proposed costs and scope, providing lenders and investors with valuable insights into potential deficiencies related to the construction project.
Consulting Solutions provides ongoing construction monitoring services to ensure that construction projects proceed on time and according to planned scope. Consulting Solutions staff travel to the construction site at agreed upon intervals, following with interim reports and photos that document the construction progress. Our staff meet with key construction staff to confirm the project status and to document details related to change orders, delays or other issues that may impact cost or timing.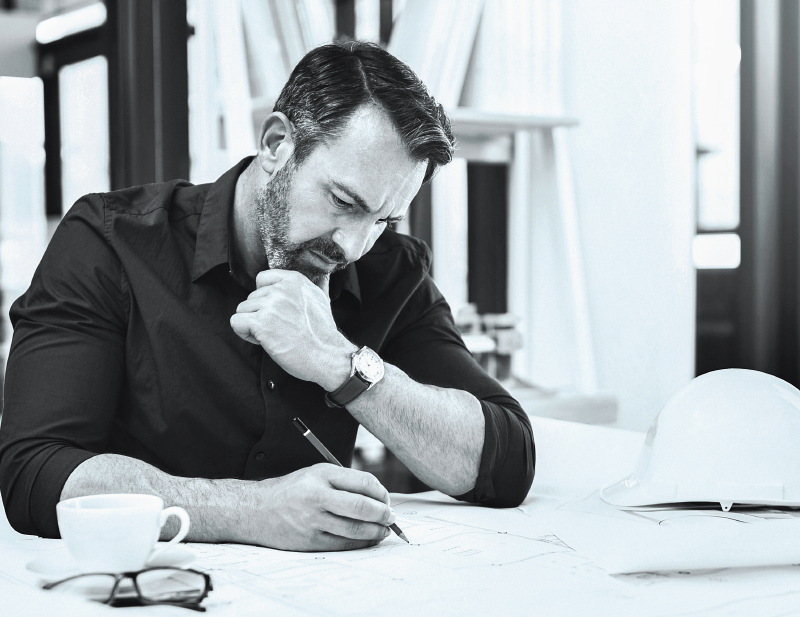 Consulting Solutions has considerable experience providing property condition and environmental reports for smaller assets (typically 5-50 units). Our reports are prepared in agency approved formats and provide a comprehensive overview of the property condition and environmental risks.
When appropriate for your transaction, Consulting Solutions can provide a limited report that focuses on the reported environmental database listing for the target property. Our Database reviews are prepared in a letter report format, include a detailed summary of listings of concern and provide recommended further action if necessary.
Consulting Solutions provides Operations and Maintenance (O&M) Plans to assist property owners to manage hazardous materials at their site, including asbestos, lead paint and other materials. O&M plans include best practices for staff training and include procedures to minimize risk during cleaning, general maintenance or renovation activities.
Consulting Solutions can provide standalone Capital Expenditure Reserve Studies to facilitate long range planning and capital management.
Consulting Solutions staff are available to provide training services to lenders on topics related to property condition assessments, environmental assessments, green energy audits, construction management services and accessibility. Training services are customized to the particular needs of the lender staff.
Consulting Solutions has over 30 years of engineering and environmental experience, working with lenders, purchasers and borrowers. CSI routinely provides insight, review and recommendations in response to general questions or specific inquires.
Consulting Solutions can provide customized evaluations of a building's interior and exterior accessibility components. Our trained and experienced architectural staff can provide opinions about whether your building complies with federal or state accessibility provisions.
Consulting Solutions can provide seismic risk evaluation (PML) reports that quantify risks that are likely to result from earthquake activity. Our PML reports comply with ASTM requirements and meet the requirements of Fannie Mae, Freddie Mac, HUD and life companies.
Consulting Solutions can provide Zoning Reports which outline whether a property conforms or is in compliance with local zoning regulations.